About us
The company
The company is headquartered in Germany, Vaihingen/Enz - Gündelbach, with an important storage area and an impressive showroom. With round about 5000 new product launches per year and the participation at the most important trade fairs, the company has become a national and international trend-setter in the market. Visible expression therefrom is the fact that Cor Mulder is one of the biggest exhibitors at Frankfurt exhibitions, for example at the Fairs: ChristmasWorld, Ambiente.

The success of Cor Mulder makes itself felt through its vast circle of customers. More precisely the most prestigious hotels of the world, famous furniture malls, exclusive shopping malls and catalogue companies are part of the customer portfolio of Cor Mulder.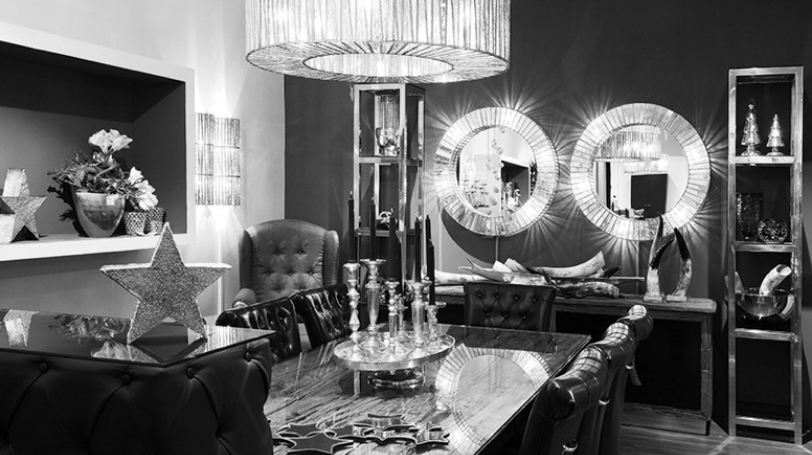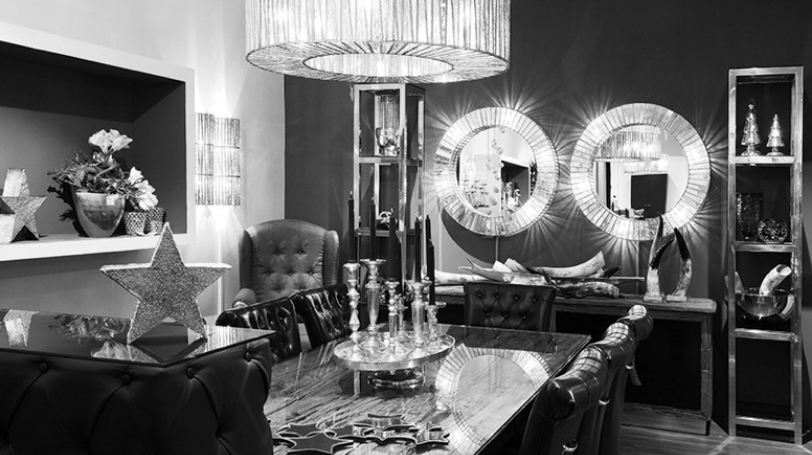 Company Philosophy
Sense for aesthetics, quality consciousness, pursuit of exclusivity, singularity - these are the main factors that characterize us and for which we stand for more than 50 years of business. We work day by day to improve our quality standard and to maintain our uniqueness and singularity in the market. Our endeavor is to make feel our philosophy to the customer, therefore we spare no effort during our trade shows to render this possible.

Convince yourself of our product variety, be guest in our facilities and let yourself inspire of our energy and vigour. We are looking forward to welcome you at our trade shows and in our showroom!
Our services
Our first priority as importer and wholesaler is to use all possibilities worldwide for purchasing innovative products at the most competitive conditions.

Our international designer team, composed of designers from all over the world, give through this cultural mixture a cosmopolitan and trend-setting fascination to our collections.
Our desire for innovation is constantly demonstrated in the innovations and the creativity we present. Due to the changing seasonal demand we offer continuous advancements in our product range. We offer seasonal articles according to consume oriented demands covering market needs for Easter, Christmas and New Year's Eve. The result of consisting further development in our assortment with more than 5.000 product novelties, split into two collections, is bringing constantly a new style and presentation to our sales area.

Our customers appreciate our creative conception of design, material and our dedication to the varying collections enabling them to attract attention by classiness and a wide product range.